Free Wi-Fi from 30th March 2015 at Colombo Fort Railway Station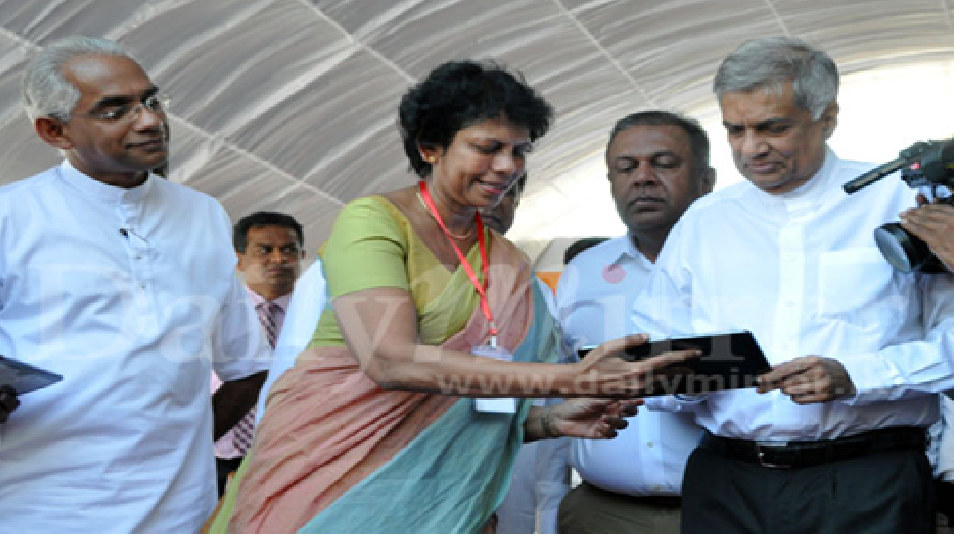 ICT Agency of Sri Lanka (ICTA) spearheads the free Wi-Fi project and delivers more than what was promised on the pledges made before election.
The Internet connectivity a citizens right programme also known as the "Free Wi-Fi" was spearheaded by the ICTA along with the support of all telecommunication operators in Sri Lanka.
The objective of this programme was to facilitate the Sri Lankan Citizens to be able to have access to Internet for a variety of purposes. The Government's objective was to enable its citizens to engage in policy making of the Government and contributing towards good governance. Citizens will be provided with "free Wi-Fi" in specific locations across the country. The first 250 locations will be launched before 31st March 2015, while the balance 750 locations will be completed within 60 to 90 days.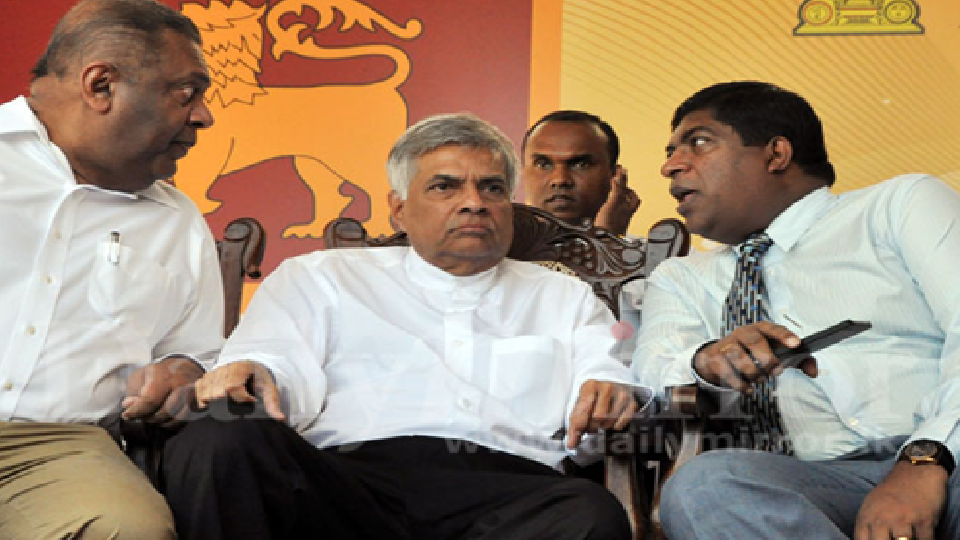 Prime Minister Ranil Wickremesinghe shows a Wi FI activated ipad after the launch of free Wi FI facility at the Fort Railway Station today(30-03-2015). Foreign Affairs Minister Mangala Samaraweera, Internal Transport Minister Ranjith Madduma Bandara, Finance Minister Ravi Karunanayake and Information and Communication Tehnology Agency  of Sril Lanka (ICTA) Chairperson Chithrangani Mubarak are also present.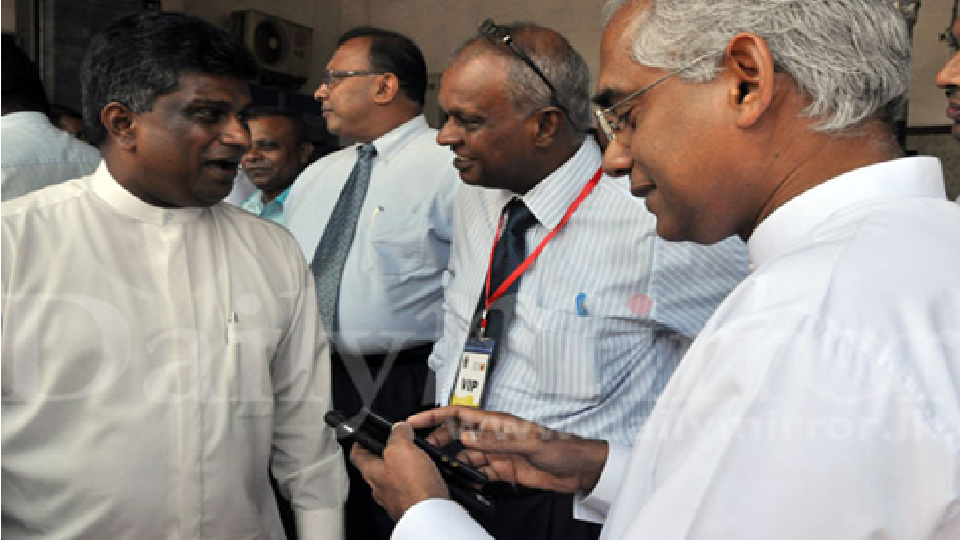 Last Updated on Wednesday, 31 August 2016 09:46