The special workshop for training Railway Announcers by amulgamation of the official Languages Commission and the Department of Railways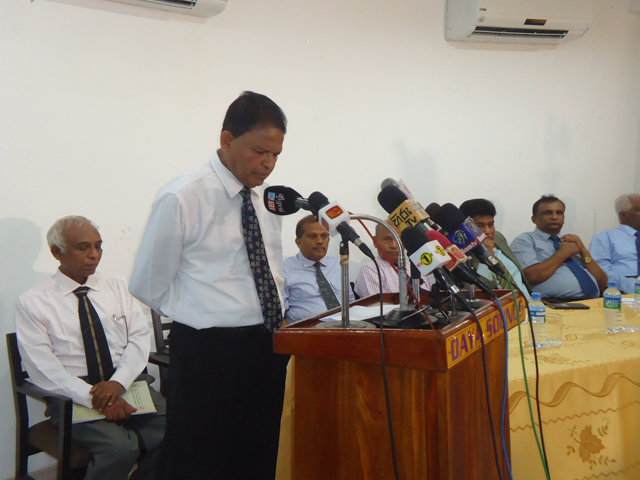 "The special trilingual speech workshop for training Railway announcers was held from 15.09.2016 to 18.09.2016 at the auditorium of the official Languages commission  premises under the sponsorship of the Official Languages commission on the instructions of prof. Dayarathne Edirisinghe, Chaiarmen of OL.C and Mr.B.A.P. Ariyarathna, General Manager of Department of Railways.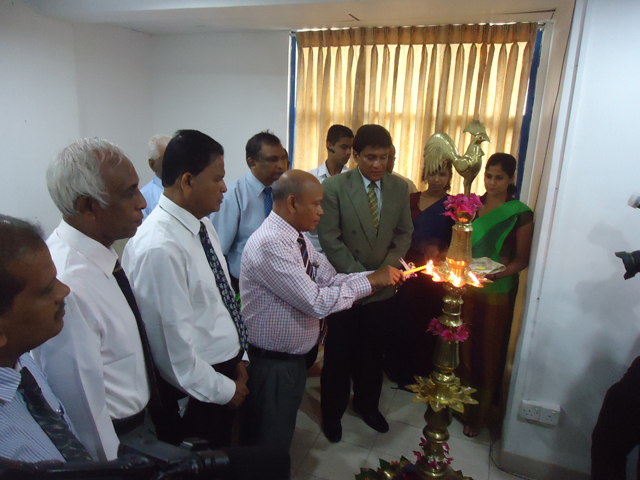 This inangural ceremony was initiated on 15.09.2016 at 8.30 a.m with the chieflainship  of Mr. Mano Ganeshan , The Honorable Minister of National co-existence,Dialogues and Official languages and with the participation of the Heads in the Department of railways and many other distinguished guests.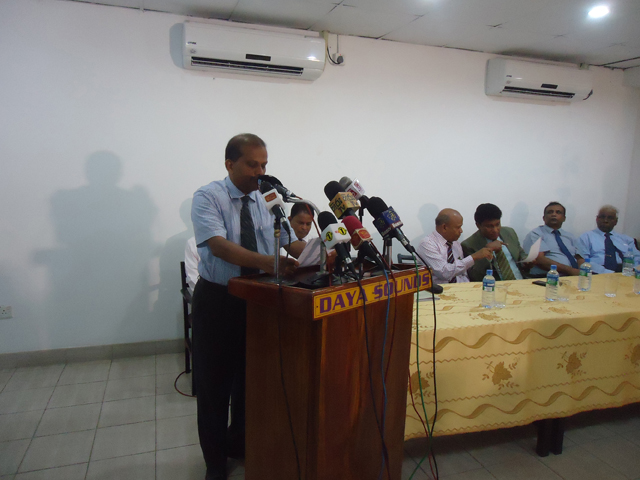 The main objective of this workshop was to train Railway  announcers in order to conduct the railway announcement properly and accurately in trilingual languages. (40 announcers of the Department of Railways were selected for the first workshop)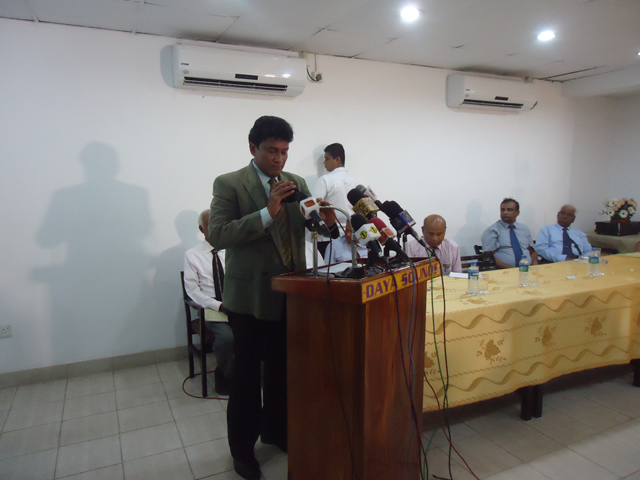 Certificates were awarded by Official Languages commission for the subordinate staff who completed the training successfully.
Last Updated on Wednesday, 21 September 2016 05:22