Matara – Kataragama Railway Extension Project (Phase 1) Matara - Beliatta Sector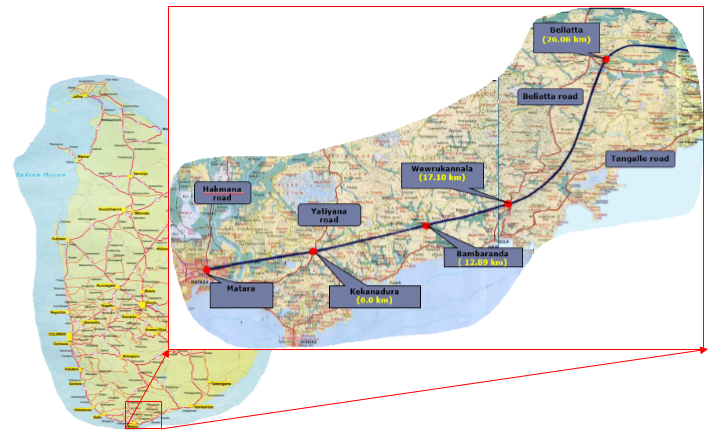 The Government of Sri Lanka and the Ministry of Transport had entrusted the construction of the Matara to Beliatta Phase I of the extension from Matara to Kataragama to China Machinery Corporation (CMC) of China.
The Project aims at improving the quality of rail transport in the Southern region of Sri Lanka, immediately connecting the railway from Matara to Beliatta as Phase I of the Project. The overall Project activities should lead to increased operational and financial performance of Sri Lanka Railways.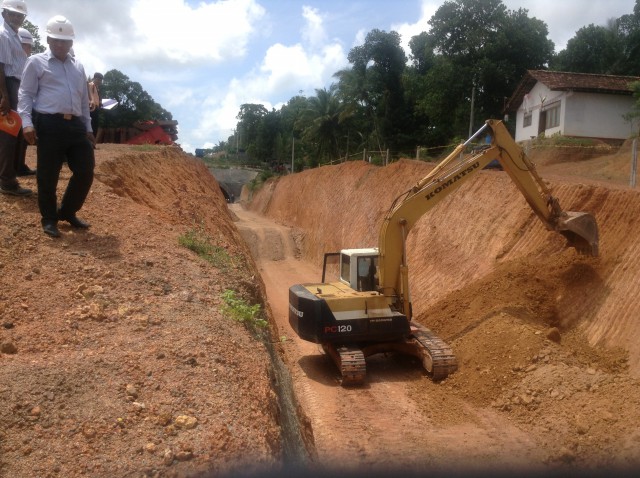 The Coast Line of the Sri Lanka Railway (SLR) network has 158.71 route kilometers of Broad Gauge, of which the section from Colombo to Kalutara is double tracked, and the balance stay as single line which operate under a Colour Light Signal scheme. The Matara terminal station was completed in 1895 and since then no extensions beyond that point was fully taken up although there were some marginal ad hoc construction activities.The present Government wants improvement of the Railways. Recently the Colombo – Matara section of the rail road was rehabilitated for the betterment of the service. In August 2006 His Excellency the President Mahinda Rajapakse laid the foundation stone for this work at Nawimana in Matara. Since then negotiations continued and finally the project was entrusted to The Chinese Contractor CMC.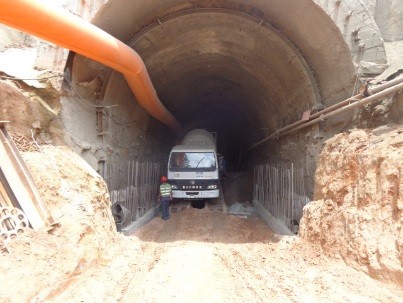 The proposed Project consists of modernized construction of the extension of the railroad from Beliatta from Matara, which consist of Via Ducts across Nilwala River Flood Plain and Wehella flood plain, few level crossings (to match elevation and gradient), overpasses, underpasses, and two cut and cover tunnels etc.
The proposed railroad includes easy gradients, devoid of sharp curves for energy efficiency which could achieve a design speed of 120km/hr. Modern amenities to passengers and better Signal & telecommunication systems have been included. The installation of fiber optic cables and transmission equipment on the lines, construction of a Centralized Traffic Control (CTC) building, rehabilitation of the railway section between Matara and Piladuwa, acquisition of specialized machinery for inspection and maintenance of railway track, technical advisory services to develop the technical designs, and to modernize the maintenance and traffic control and energy dispatching systems are new features of this construction exercise.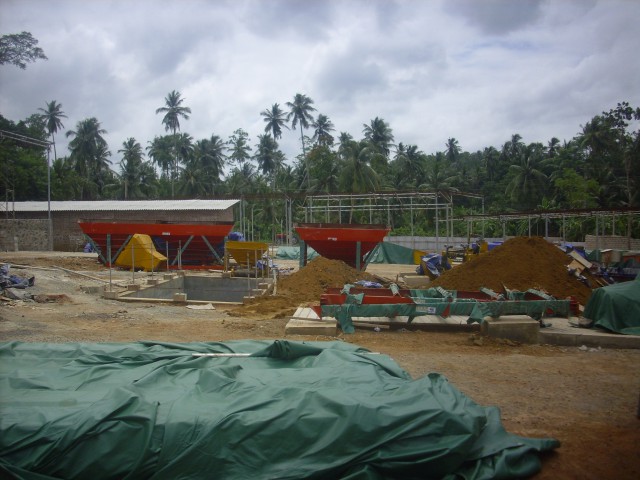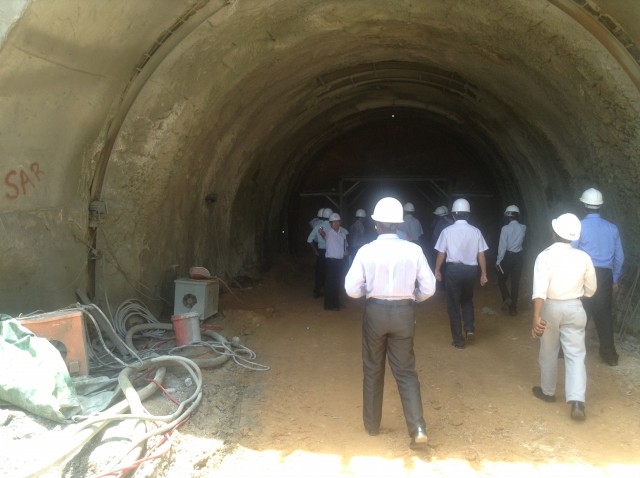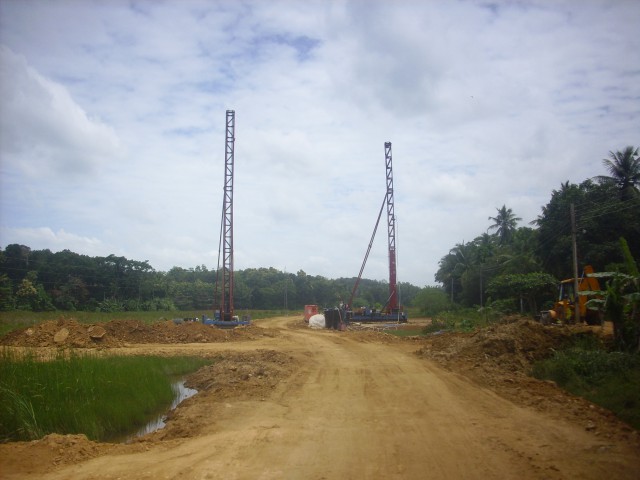 Last Updated on Saturday, 17 September 2016 14:42