The special workshop for training Railway Announcers by amulgamation of the official Languages Commission and the Department of Railways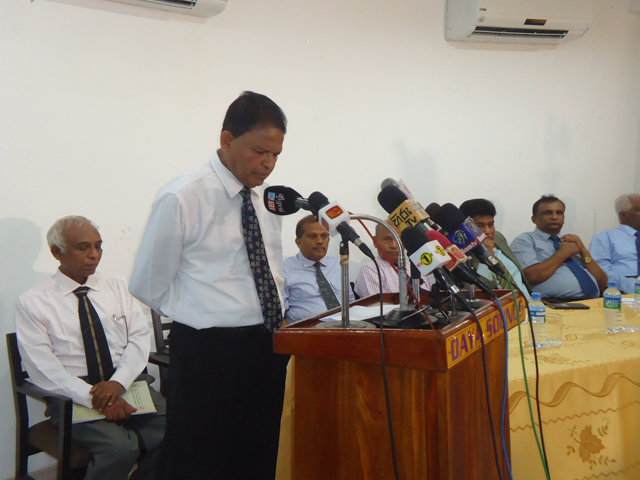 "The special trilingual speech workshop for training Railway announcers was held from 15.09.2016 to 18.09.2016 at the auditorium of the official Languages commission 
Free Wi-Fi from 30th March 2015 at Colombo Fort Railway Station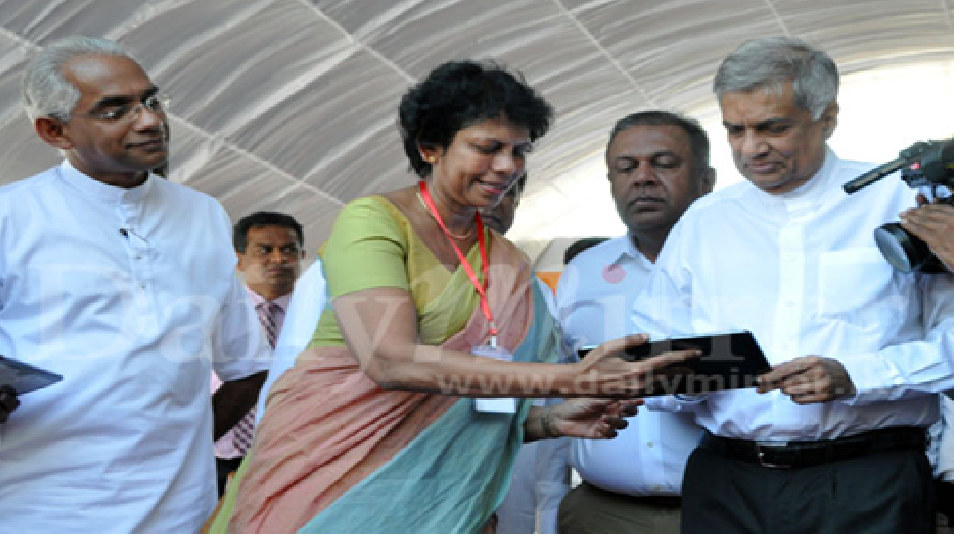 ICT Agency of Sri Lanka (ICTA) spearheads the free Wi-Fi project and delivers more than what was promised on the pledges made before election.
National Railway Museum declared open in Kadugannawa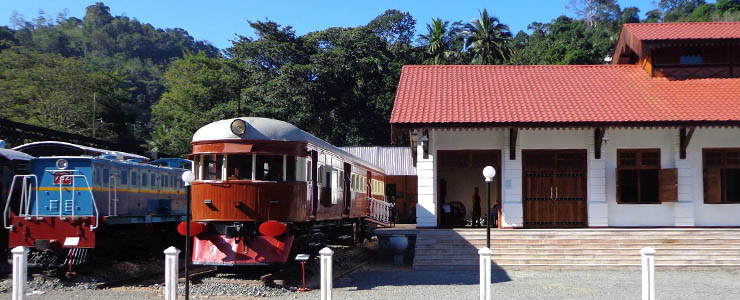 Sri Lanka Railways Declared to open National Railway Museum at Kadugannawa on 27th December 2014 to commemorate the 150th Anniversary of the first train run.
Re-launching of Train Services to North-Western Sri Lankan town of Talaimannar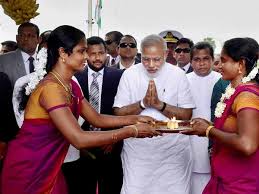 Indian Prime Minister Narendra Modi flags off a train service at the north-western Sri Lankan town of Talaimannar - the closest point to India - restored after decades of civil war, completing the reconstruction of the entire Northern Province Railway Line.
Page 1 of 2