National Railway Museum declared open in Kadugannawa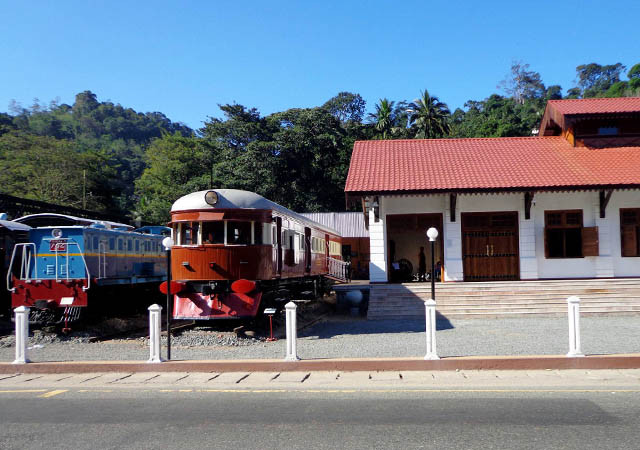 Sri Lanka Railways Declared to open National Railway Museum at Kadugannawa on 27th December 2014 to commemorate the 150th Anniversary of the first train run.
Thaleimannar Line will Commence Operations Soon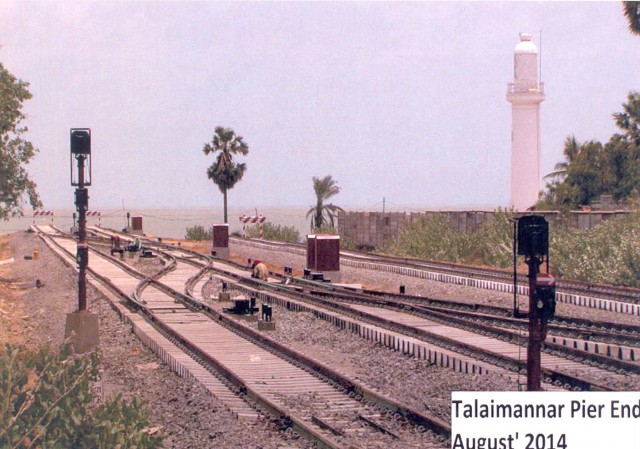 The construction works of Thaleimannar line will be completed soon. According to the railway department sources; operations could be launched soon. The Madhu-Thaleimannar reconstruction works commenced on 29th March 2011 under the financial assistance of Indian government.
Matara – Kataragama Railway Extension Project (Phase 1) Matara - Beliatta Sector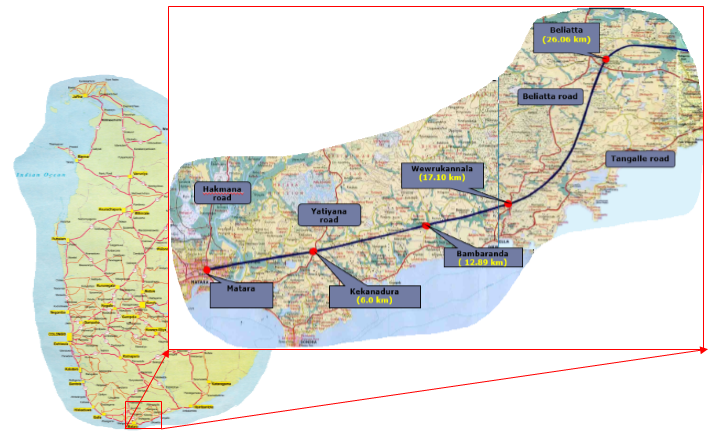 The Government of Sri Lanka and the Ministry of Transport had entrusted the construction of the Matara to Beliatta Phase I of the extension from Matara to Kataragama to China Machinery Corporation (CMC) of China.