New appointments to Sri Lanka Railways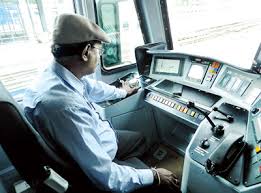 New appointments for several grades in Sri Lanka Railway Department were made on 14.03.2017 with the cheiftainship of Mr. Nimal Siripala De Silva, Hon.Minister of Transport and Civil Aviation.
Installation of ATM machines of People's Bank in 300 Railway Stations.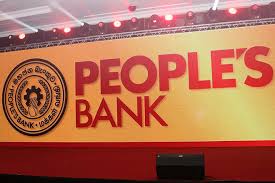 An agreement has been signed at the Ministry of Transport and Civil Aviation,Sethsiripaya, Battaramulla to install 300 ATM machines of people's bank in Railway Stations islandwide.
A Photo of the eye - catching nine arch bridge in Sri Lanka, a marvelous idea of a Railway employee, gose to world.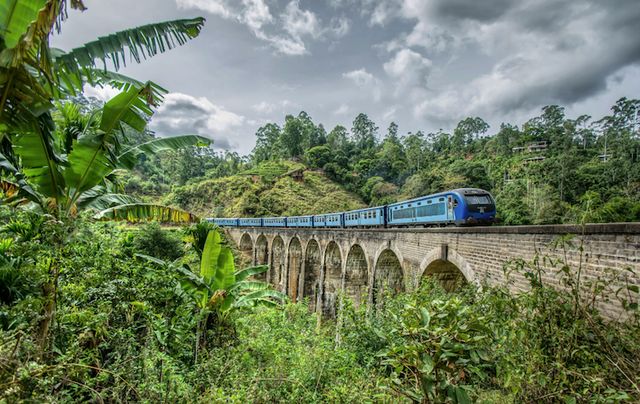 The photograph of a train, running on the nine arch bridge in Demodara, Sri Lanka , taken by among the most attractive photographs of the railway tracks in the world.
Special Trains for Sripada Pilgrimage from Colombo Fort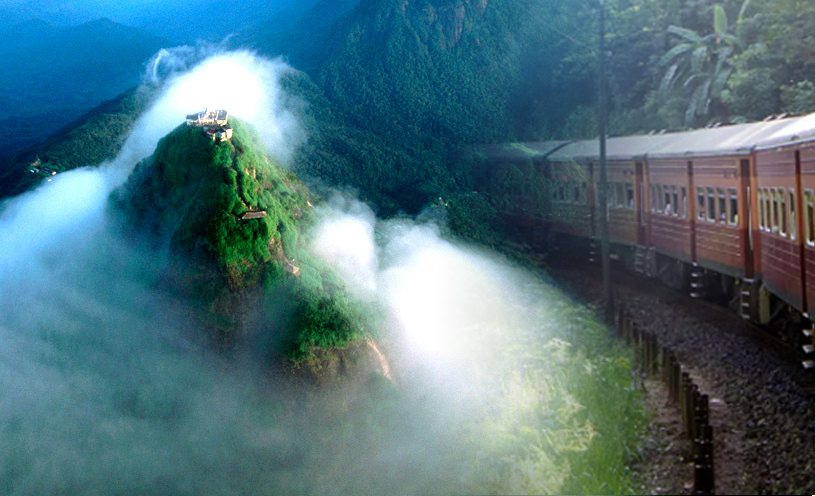 The following arrangements are notified for the convenience of pilgrims to Siripada to and from Colombo Fort and Hatton.
Page 1 of 4