A New train to Matale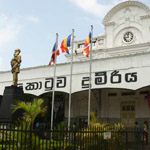 For the first time in Sri Lanka Railway history, it will be initiated a direct train service from Colombo Fort to Matale with effect on 20.01.2017.
It has been scheduled to depart the train No.1025 at 02.20 p.m in every Friday from Colombo Fort Railway Station and to reach at 07.13 p.m  to Matale Railway Station.
2017 is the year of minimizing the train accidents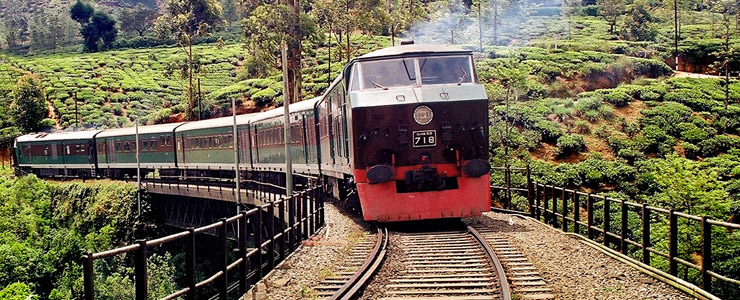 At the special inaugural function, held in the railway Headquarters premise on 02.01.2017 with the purpose of commencement of the duties in the new year, Mr.BAP Ariyarathne , the General Manager in Railways declared that the theme of the whole Department in Railways in 2017 is minimizing the train accidents.
Reopening of " Senehasaka thotupala " - Elephant Pass Railway Station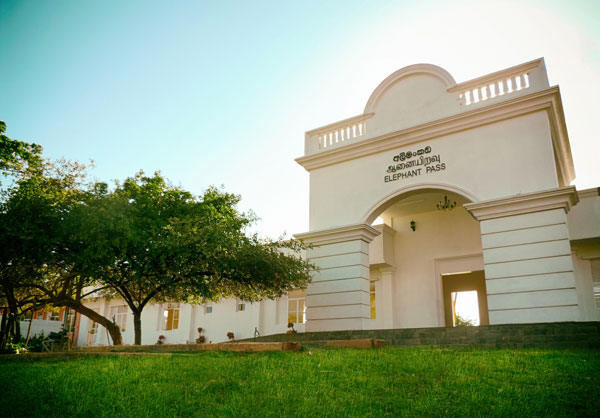 Using the total value of the donation of two rupees each by Sri Lanka school students, saved through dedication and thrift along with the donation of ten rupees each by their teachers with a view to encouraging their students in this utmost national endeavor, with the contribution
70th Anniversary Ceremony of the Railway Security Service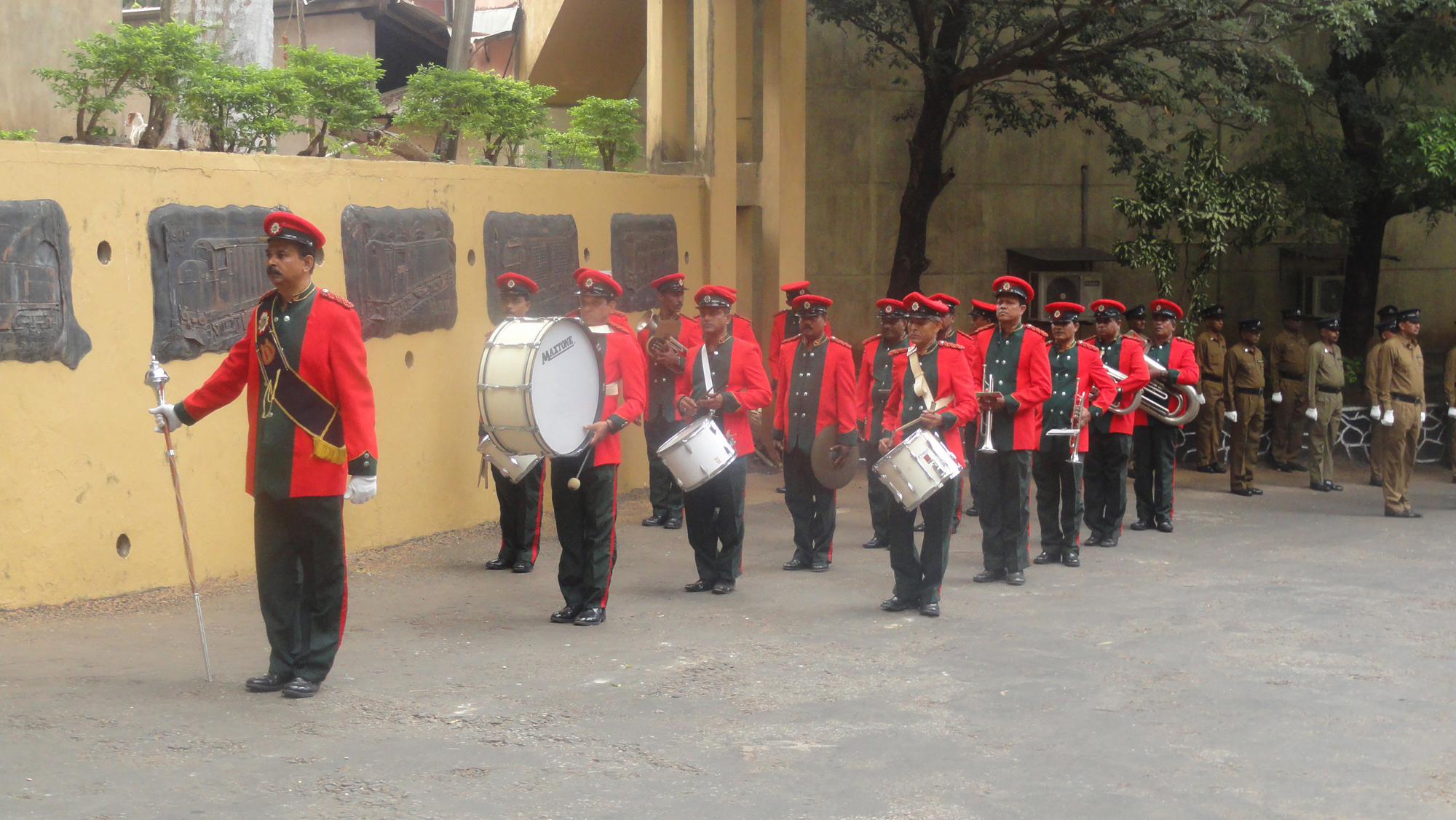 The 70th anniversary ceremony was held on 23rd of September 2016 at the Railway Auditorium with the honorable participation of Mr. B.A.P. Ariyarathne, General Manager in Railways, Mr. Athulasena, Coordinating Secretary of the Minister of Transport (Railway Trade Unions),
Page 1 of 3