It is commemorated the 31st anniversary of "Vice Roy Special"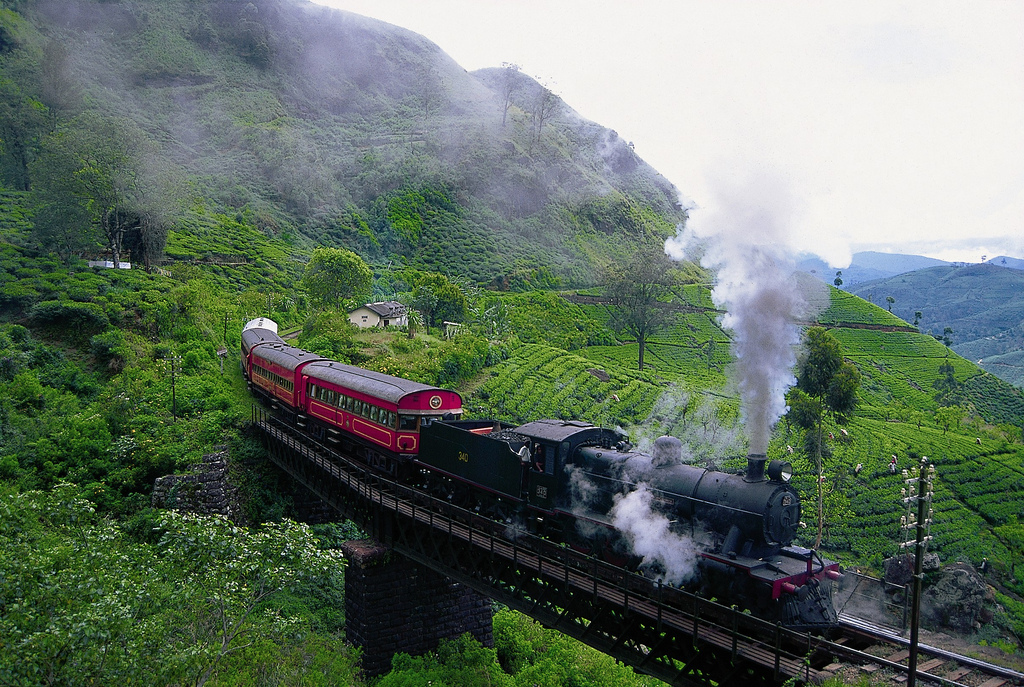 Vice Roy Special train , popularized as "Anguru Kaka Wathura Bibee Kolomba Duwana Yakada Yakka" among Sri Lankans , departed from Colombo Fort on 08.02.2017 commencing its upcountry tour on up line and arrived to
A Photo of the eye - catching nine arch bridge in Sri Lanka, a marvelous idea of a Railway employee, gose to world.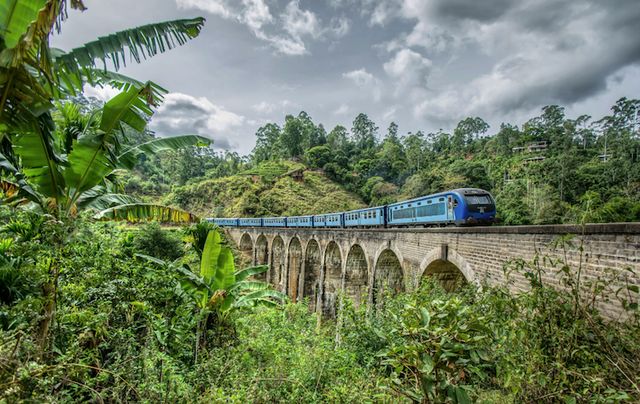 The photograph of a train, running on the nine arch bridge in Demodara, Sri Lanka , taken by among the most attractive photographs of the railway tracks in the world.
Fixation of a new bridge between Dehiwala - Wellawatta in the Coastal line.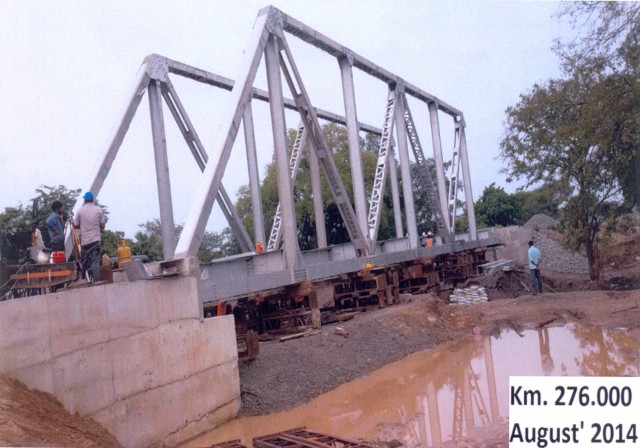 As per the directions of Mr. B.A.P. Ariyarathne, General Maneger in Railways, it has been planned to fix a new
Special Trains for Sripada Pilgrimage from Colombo Fort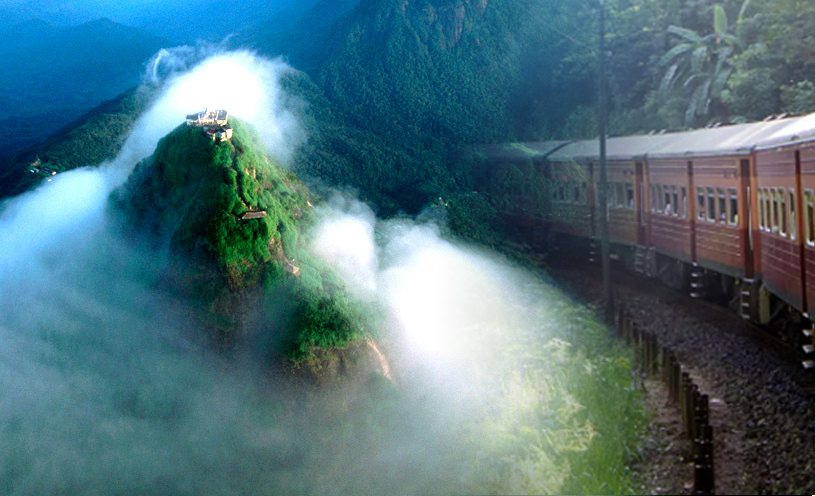 The following arrangements are notified for the convenience of pilgrims to Siripada to and from Colombo Fort and Hatton.
Page 1 of 4