President inaugurated the "Yaal Devi" train service on 13th October, 2014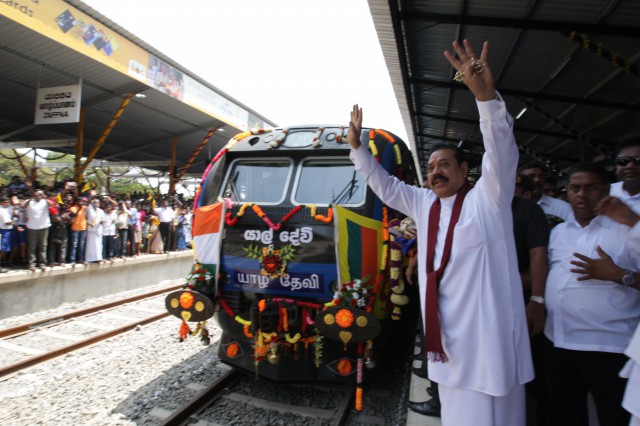 The Northern Provincial Railway Network was destroyed during the tenure of the conflict of the war in Sri Lanka for the past few decades. On restoration of peace to the Northern region, the Government of Sri Lanka chalked an ambitious plan to develop the infrastructure facilities in the region.
Thaleimannar Line will Commence Operations Soon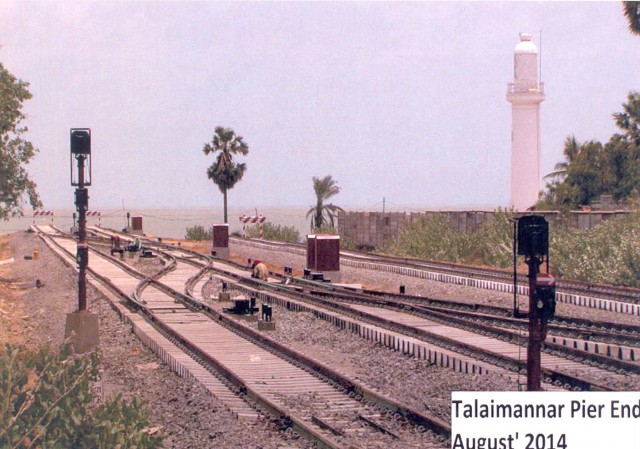 The construction works of Thaleimannar line will be completed soon. According to the railway department sources; operations could be launched soon. The Madhu-Thaleimannar reconstruction works commenced on 29th March 2011 under the financial assistance of Indian government.
Matara – Kataragama Railway Extension Project (Phase 1) Matara - Beliatta Sector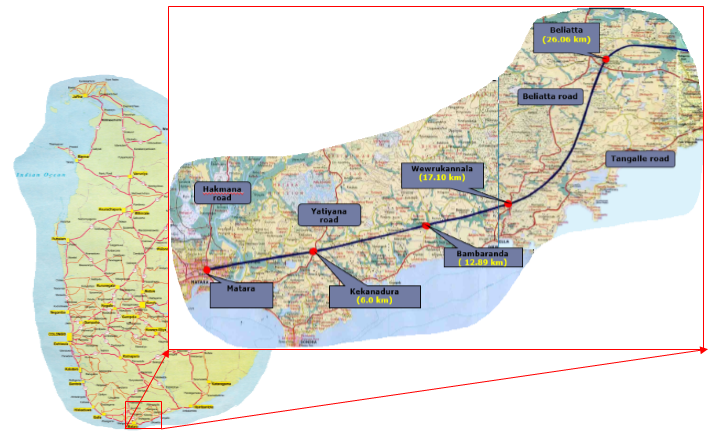 The Government of Sri Lanka and the Ministry of Transport had entrusted the construction of the Matara to Beliatta Phase I of the extension from Matara to Kataragama to China Machinery Corporation (CMC) of China.
President to open rebuilt Jaffna Railway Station on October 13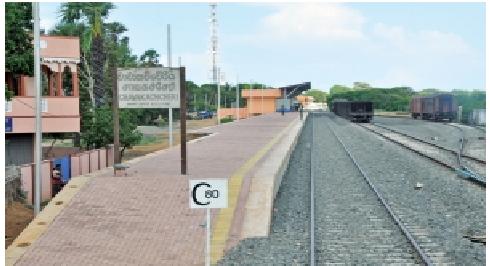 President Mahinda Rajapaksa will open the Northern railway line from Pallai to Jaffna on October 13 by inaugurating the north bound Yal Devi train up to Jaffna. Currently, the train travels from Colombo to Pallai and it will be extended to reach the Jaffna Railway Station from October 13.