A Photo of the eye - catching nine arch bridge in Sri Lanka, a marvelous idea of a Railway employee, gose to world.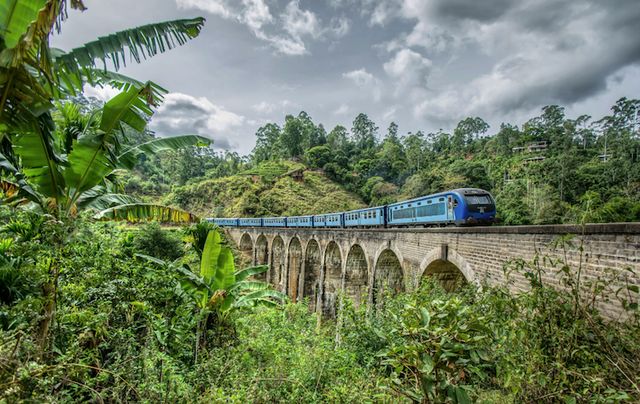 The photograph of a train, running on the nine arch bridge in Demodara, Sri Lanka , taken by among the most attractive photographs of the railway tracks in the world.
The special workshop for training Railway Announcers by amulgamation of the official Languages Commission and the Department of Railways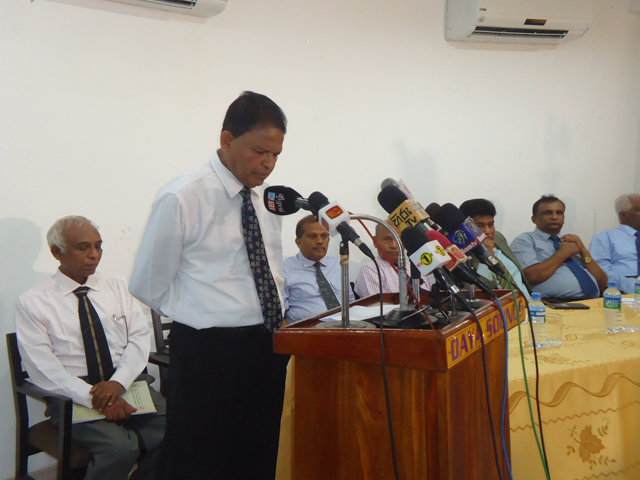 "The special trilingual speech workshop for training Railway announcers was held from 15.09.2016 to 18.09.2016 at the auditorium of the official Languages commission 
Matara – Kataragama Railway Extension Project (Phase 1) Matara - Beliatta Sector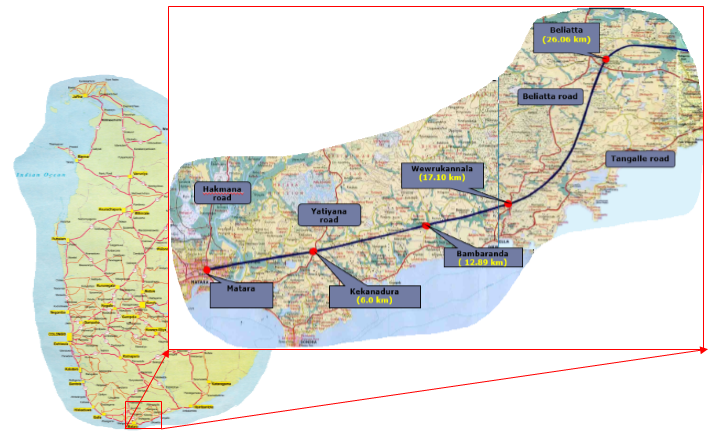 The Government of Sri Lanka and the Ministry of Transport had entrusted the construction of the Matara to Beliatta Phase I of the extension from Matara to Kataragama to China Machinery Corporation (CMC) of China.
Page 2 of 2