70th Anniversary Ceremony of the Railway Security Service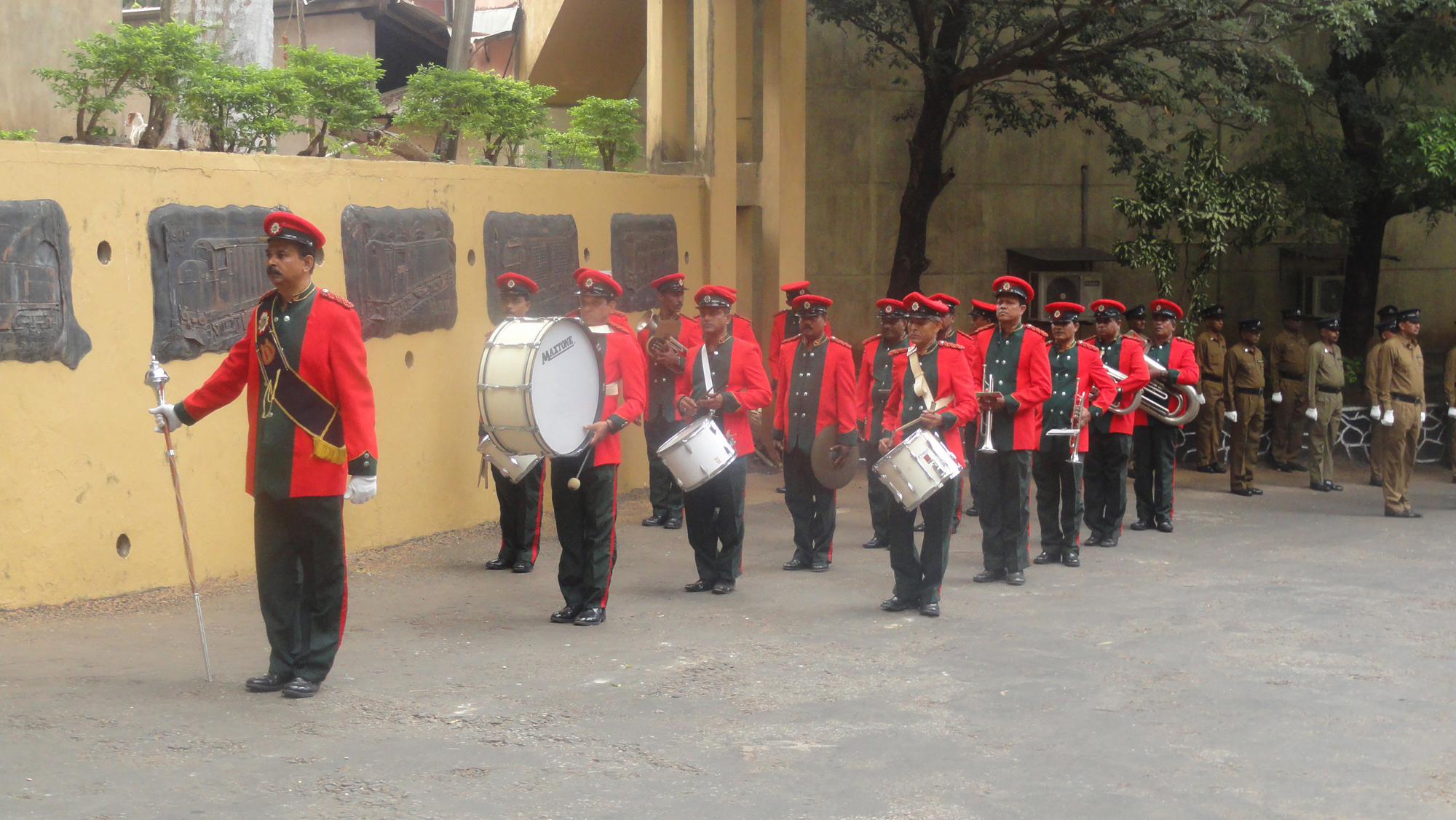 The 70th anniversary ceremony was held on 23rd of September 2016 at the Railway Auditorium with the honorable participation of Mr. B.A.P. Ariyarathne, General Manager in Railways, Mr. Athulasena, Coordinating Secretary of the Minister of Transport (Railway Trade Unions),
The special workshop for training Railway Announcers by amulgamation of the official Languages Commission and the Department of Railways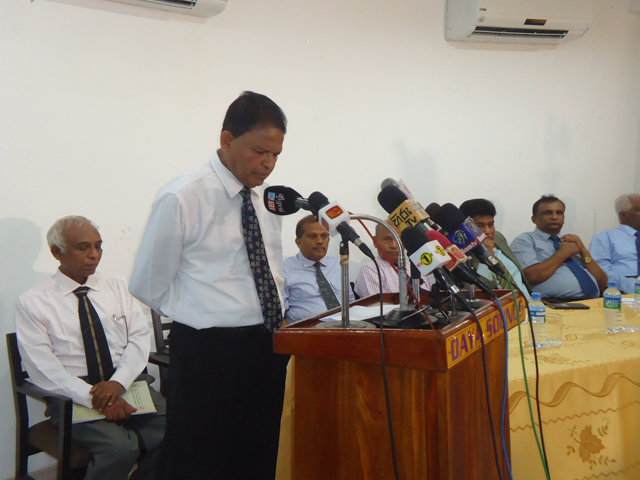 "The special trilingual speech workshop for training Railway announcers was held from 15.09.2016 to 18.09.2016 at the auditorium of the official Languages commission 
Free Wi-Fi from 30th March 2015 at Colombo Fort Railway Station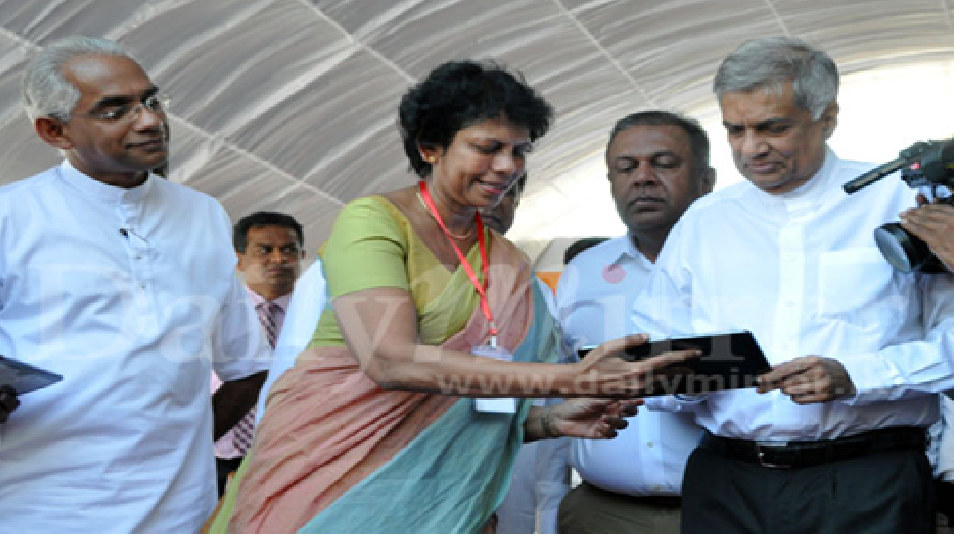 ICT Agency of Sri Lanka (ICTA) spearheads the free Wi-Fi project and delivers more than what was promised on the pledges made before election.
National Railway Museum declared open in Kadugannawa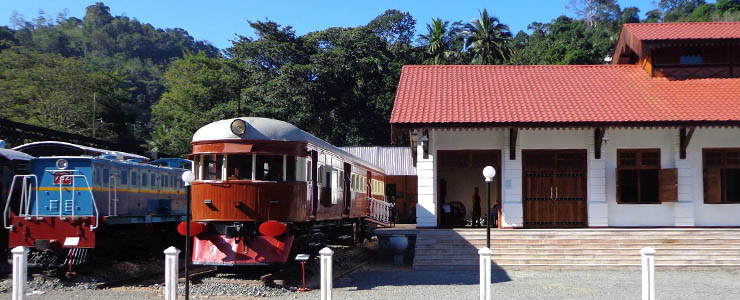 Sri Lanka Railways Declared to open National Railway Museum at Kadugannawa on 27th December 2014 to commemorate the 150th Anniversary of the first train run.
Page 3 of 4