Newly imported rolling stock (Class S14) for Sri Lanka Railway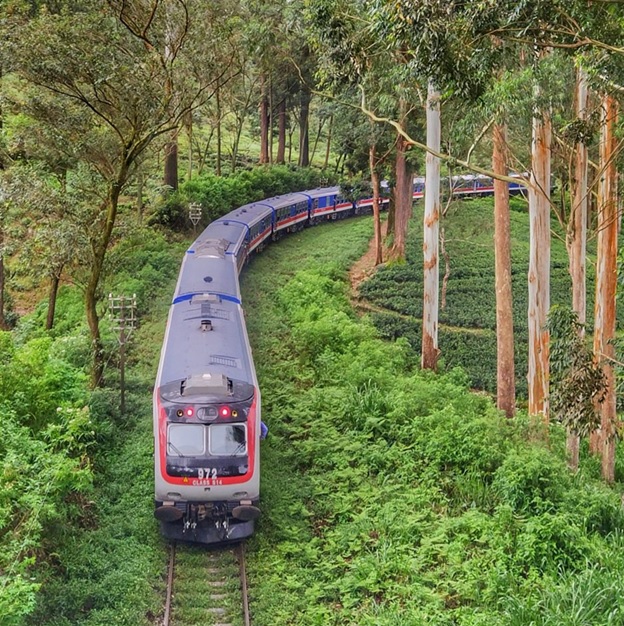 New intercity express train named the "Denuwara Menike" will be deployed from Colombo Fort to Badulla on the upcountry line from First of November, 2019. The train is scheduled to begin its journey at 6.45 am in the morning every day from Colombo Fort and due to travel from Badulla to Fort on the following day. The express train will reach its destination in 8 hours and 42 min.
Transportation of 15000 tons of flour by the train per month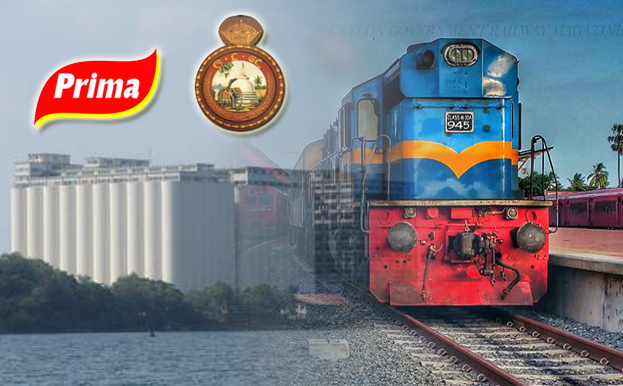 General Manager of Sri Lanka Railways, Mr. B.A.P. Ariyarathne stated that it is expected to transport 15000 tons of flour by the train per month in future.
A Photo of the eye - catching nine arch bridge in Sri Lanka, a marvelous idea of a Railway employee, gose to world.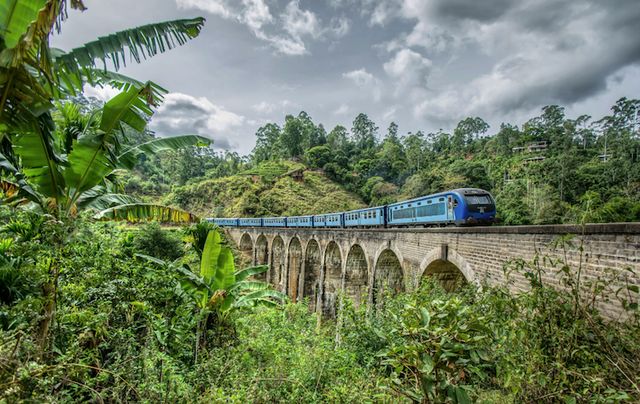 The photograph of a train, running on the nine arch bridge in Demodara, Sri Lanka , taken by among the most attractive photographs of the railway tracks in the world.
Page 3 of 3